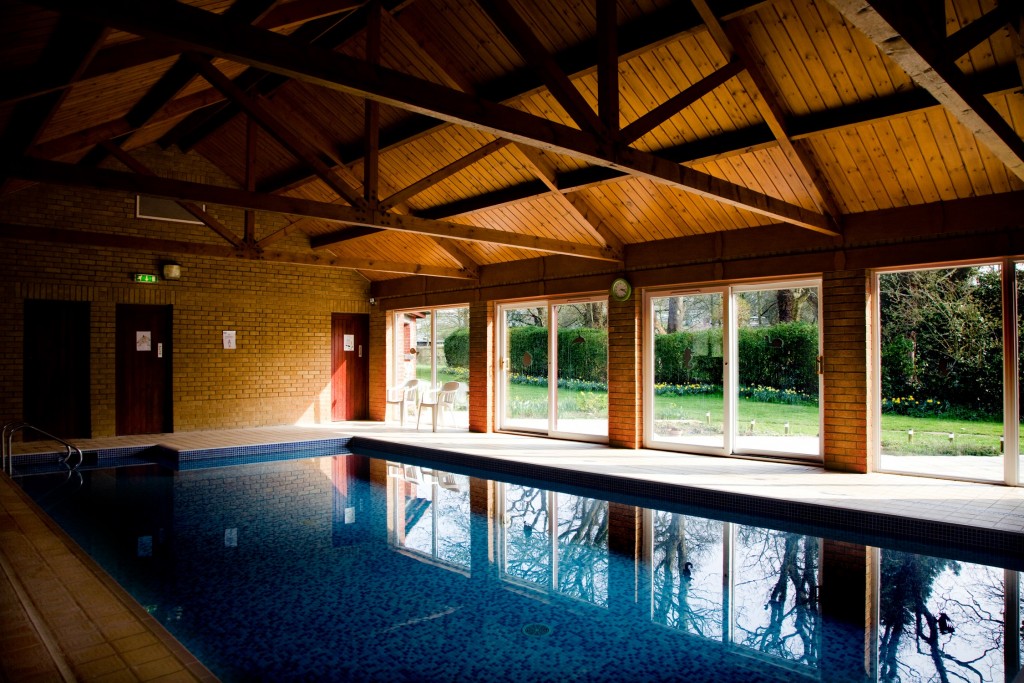 Location
Classes take place at the Grove Hotel, 95 Overstrand Road, Cromer, NR27 0DJ (thegrovecromer.co.uk). There is plenty of parking. The pool is a constant 1.2m deep and the temperature is a constant 31 degrees. There is space in the games room for buggies but we ask that these are not brought into the changing rooms or onto poolside. If given notice, the Grove can provide lunch should anyone want it, and they are always open for teas and coffees.
Class Times
Classes last for half an hour. Bobbers are placed into a class primarily based on age but in time, Bean may suggest a different class to better match your child's rate of progression. Classes are held at the following times:-
Monday: 9.30 – 10.00, 10.00 – 10.30, 10.30 – 11.00, 11.30 – 12.00, 12.00 – 12.30
Wednesday: 9.50 – 10.20, 10.20 – 10.50, 10.50 – 11.20
Thursday: 9.30 -10.00, 10.00 -10.30, 10.30 – 11.00, 11.30 – 12.00, 12.00 – 12.30
There are changing rooms and shower facilities available. You are welcome to change your child on poolside if you prefer. Whilst the pool is lovely and warm, little ones are very susceptible to changes in temperature and the contrast between the water and the air can be noticeable. You can always leave a towel on poolside to wrap your little bobber up in straight after the class and a snuggly little hat will always come in useful.
Your child may be hungry after the class – he or she will use up more energy than you might realise – so be prepared for that. If you are breast or bottle feeding a baby, particularly during those early days, perhaps aim to feed no more than 30 mins before a class (but we realise that this isn't always possible!). If your baby becomes hungry during the class, there are some handily placed steps and chairs on poolside if you want to offer a top up.
Please contact Bean for an information sheet for details of prices, terms & conditions and further information.